Wellness design through ergonomics
Nutrition+fitness+design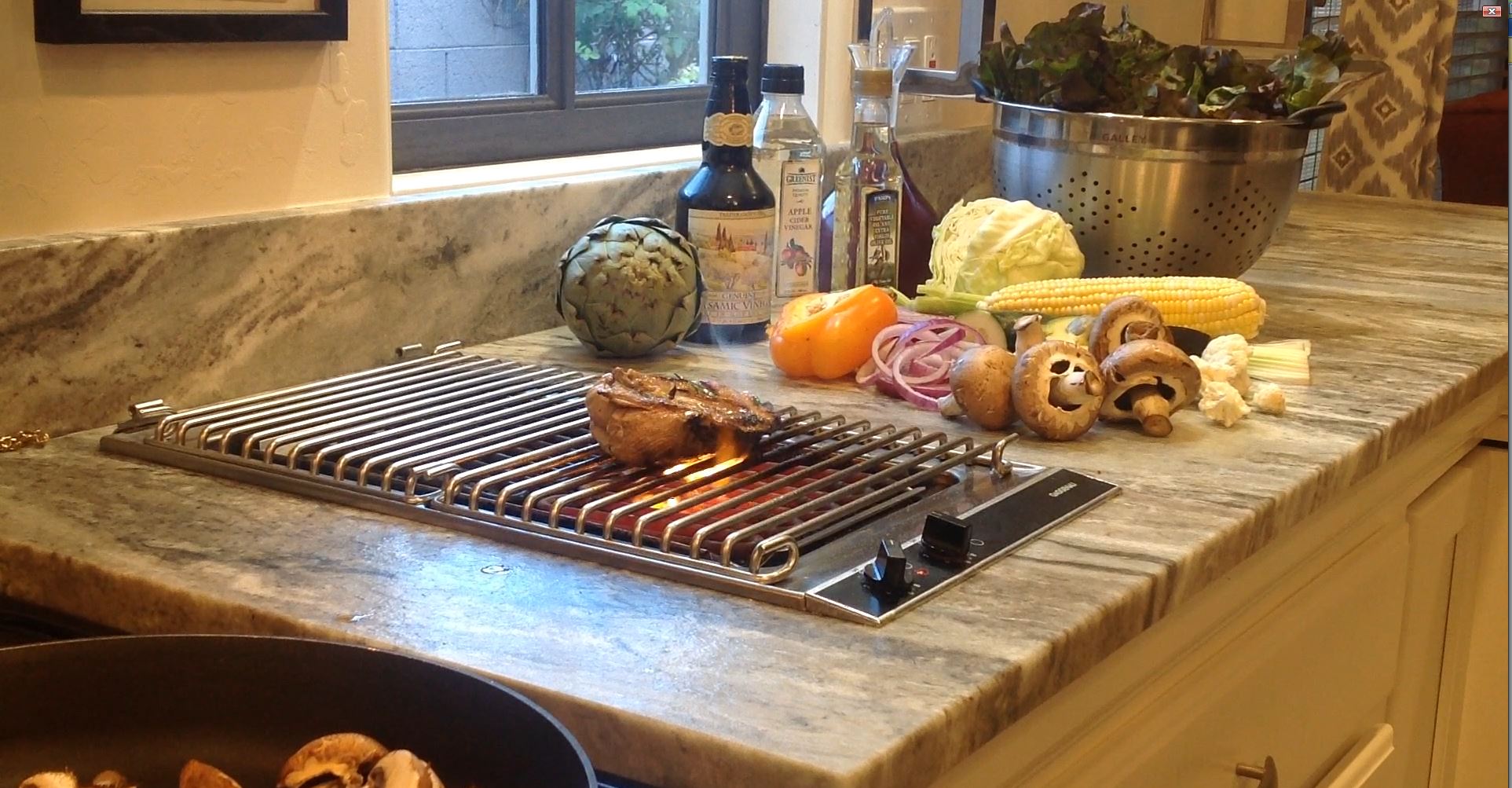 About
ABOUT
Nutrition + Fitness + Design
Established in 1963, Mary Fisher Designs implements a holistic approach to the design of any space within the home. Specializing in residential space planning, kitchens, baths and closets, each room is infused with the interior's architectural context to reflect the client's own identity.
Fusion of Nutrition + Fitness + Design is best illustrated in the kitchens and baths designed by Mary. Executing Ergonomic Design Principles in the conceptual process results in a space which enhances the client's life style, safety and comfortable.
Mary Fisher Knott, CID, allied ASID, CLIPP, CAPS, heads the firm and is dedicated to design which is timeless and meets the desires presented by her clients.
CEO of the ERGONOMIC DESIGN CENTER.COM, a virtual showroom featuring products, technology, and education, as well as personal design consultations, Mary, an author of several books has released her new eBook the Ergonomic Home through the Ergonomic Design Center.
"Ergonomic Design is a design science for all ages and physical characteristics. It is individual specific which leads to comfortable, safe and beautiful environments.".... mfk